End of short-distance flights? France should inspire other European countries
2021 - 02 - 11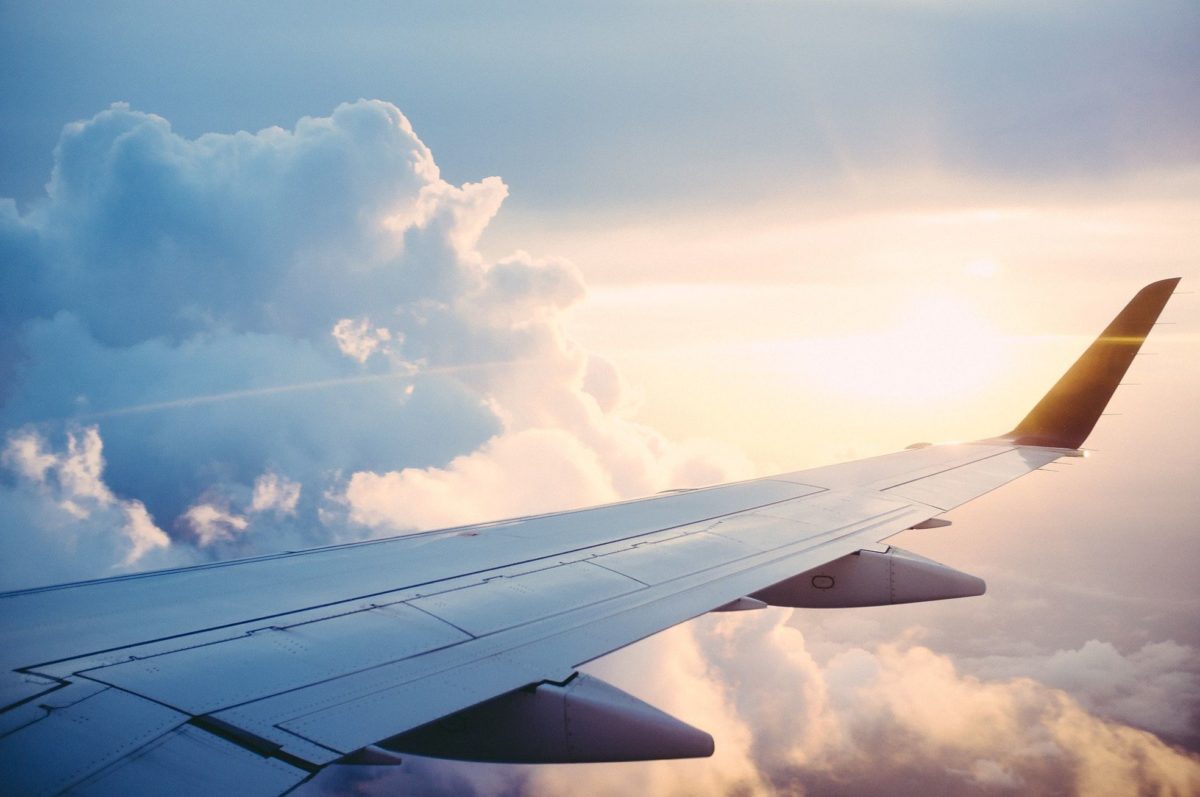 The limitation of short-distance air transport or a ban on renting poorly insulated houses with high energy losses are some of the climate measures introduced by the French government.
The goal of the law is to fulfil the obligation to reduce greenhouse gas emissions by 40 percent by 2030 compared to 1990 levels. The public contributed to the plan as well. The government's new law will incorporate 50 out of the 149 suggestions from last year's climate assembly, for which 150 French citizens were nominated. Parliament will begin hearings on this act at the end of March, with a final vote expected before September.
Should the law be approved in its current form, internal air transport for distances that can be travelled by train in up to two and half hours will be banned. For example, flights between Paris and Bordeaux in the southwest would stop. Outdoor gas heaters, used mostly by restaurants for outdoor seating, would no longer be permitted. Cars harmful to the environment in cities will be subject to further limitations, and the excessive spread of cities would be also restricted.
"The measures proposed by the French government should be an inspiration for other European countries and the European Union as a whole. For example, the ban on short-distance flights could be introduced throughout Europe. High-speed trains should replace international air connections wherever the metropolises of European countries are close to each other," proposes Dalibor Dostal, director of the European Wildlife protection organisation.
He also suggests that advantages provided to airlines instead of the more friendly railway should also stop. "The European Union should cancel the airlines' tax exemption on air kerosene fuel," adds Dostal. In 2019, the Community of European Railway and Infrastructure Companies (CER) called on the European Union to take this same step.